( Source : Quora/Buzzfeed/Yahoo Answers/GoodReads )
If you are a book lover, and if you're visiting this link we're presuming that you are, the books on this list should have already been consumed by you. If you haven't had the pleasure of devouring them yet, we hope you appreciate the recommendation. These books are not only must reads, but if you are only going to read a fixed number of books in your life, these books should be the only ones you read.
Its always a joy to find books to read that you're going to love, and with this list, we've compiled the ones you HAVE to read before you die.
1.

The Little Prince by Antoine de Saint-Exupery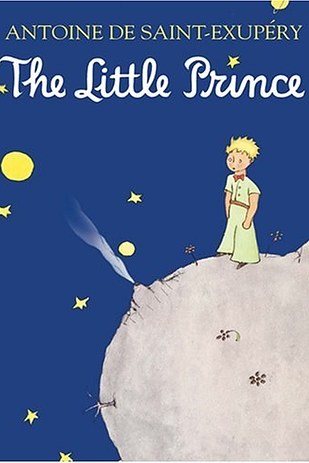 What it's about: A pilot crashes his plane in the Sahara Desert and meets an alien boy he calls "the little prince." Once their kinship is established, the little prince tells him of the asteroid he calls home and the rose he loves.
2.

Kartography by Kamila Shamsie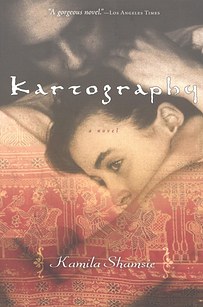 What it's about: Karim and Raheen grow up together as friends in Karachi, Pakistan, aware that their parents were once engaged to one another until they swapped fiancées. The secret behind the exchange illustrates larger national struggles and changes the course of their relationship.
3.

Let The Right One In by John Ajvide Lindqvist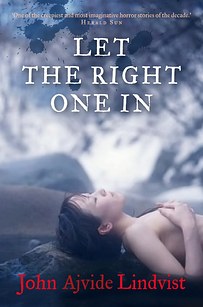 What it's about: Oskar's life is changed by his friendship with Eli, his mysterious neighbor who is revealed to be a 200 year old vampire.
4.

Your Name Shall Be Tanga by Calixthe Beyala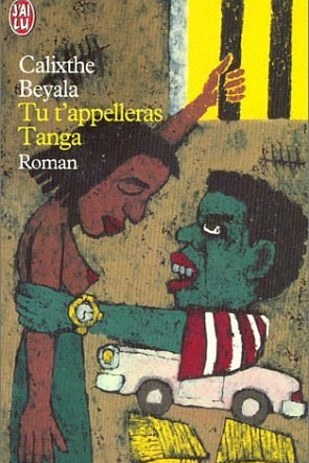 What it's about: Tanga is dying in a West African prison cell, while her fellow inmate Anna-Claude may be going insane. By not allowing Tanga's story to die with her, Anna-Claude's identity begins to meld with hers.
5.

Hotel Iris by Yoko Ogawa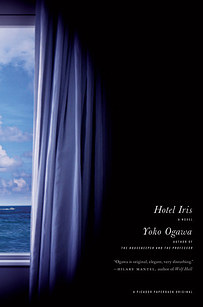 What it's about: Mari is high school dropout, stuck working in her mother's run-down hotel when she meets a middle-aged translator and is drawn into a sadomasochistic affair with him.
6.

The Shadow of the Wind by Carlos Ruiz Zafón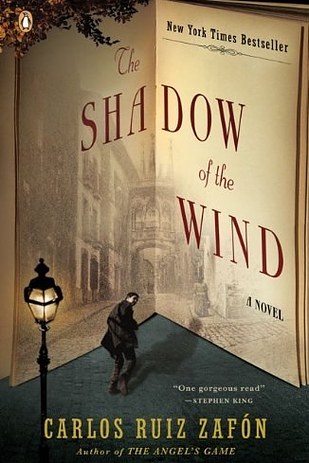 What it's about: In post-war Spain, a father takes his son to the Cemetery of Forgotten Books. When Daniel selects The Shadow of the Wind by Julián Carax, he must protect the book for life.
7.

The Path to the Spiders' Nests by Italo Calvino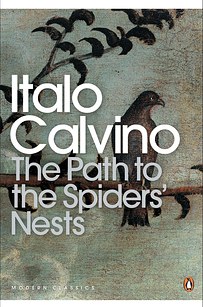 8.

Like Water for Chocolate by Laura Esquivel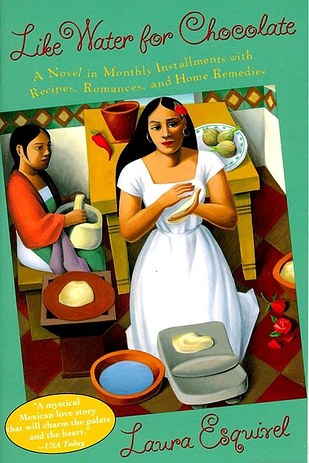 What it's about: Bound by familial traditions, Tita cannot marry Pedro, who marries her sister to remain close to her. Tita expresses her love and desire for him through her cooking, which has unexpected consequences.
9.

Jellicoe Road by Melina Marchetta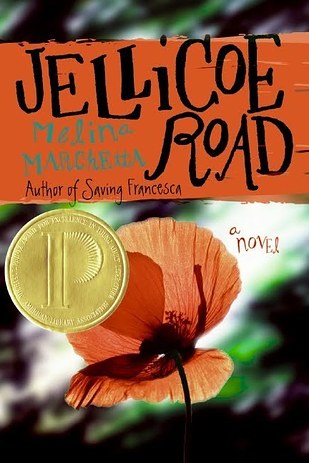 10.

Cry, the Beloved Country by Alan Paton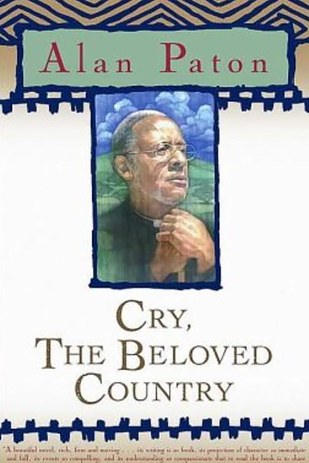 What it's about: Reverend Stephen Kumalo leaves for Johannesburg to help his sister and search for his missing son. There he encounters the harsh realities of pre-Apartheid South Africa..
11.

Brothers by Yu Hua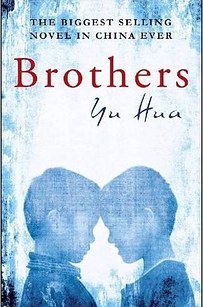 What it's about: Spanning over the course of forty years, Brothers follows the lives of Baldy Li and Song Gang against the backdrop of the turbulent and changing landscape of twentieth century China.
12.

Wild Thorns by Sahar Khalifeh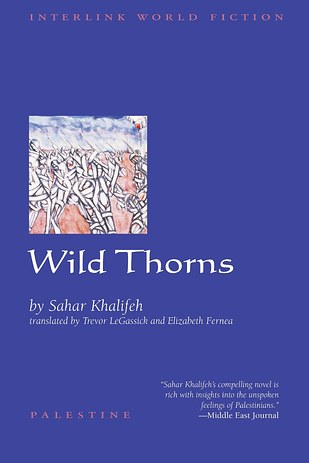 13.

Things Fall Apart by Chinua Achebe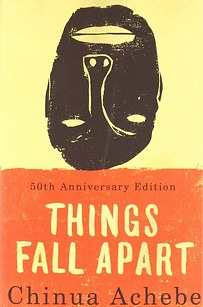 14.

The Aleph by Jorge Luis Borges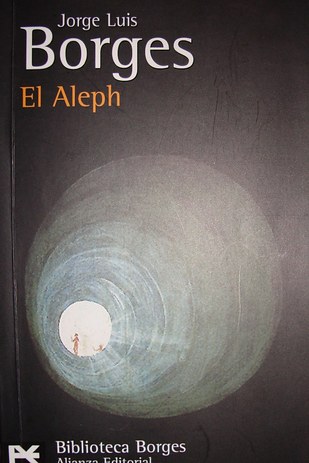 15.

Interpreter of Maladies by Jhumpa Lahiri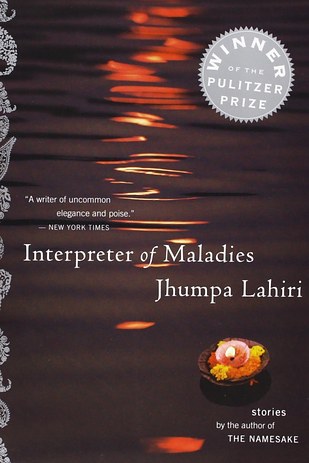 16.

The Cairo Trilogy by Naguib Mahfouz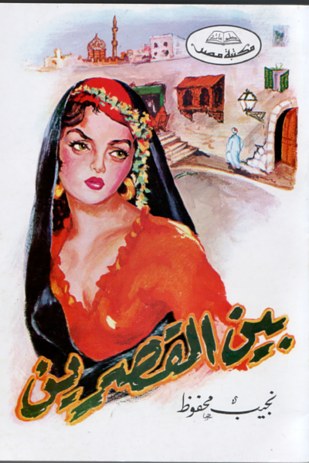 17.

1Q84 by Haruki Murakami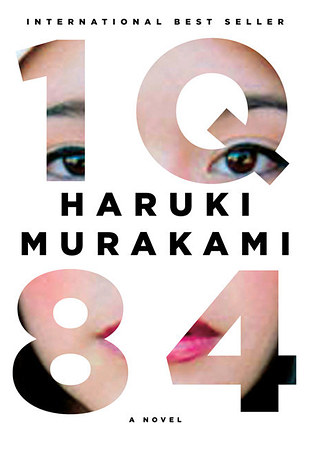 18.

Baking Cakes in Kigali by Gaile Parkin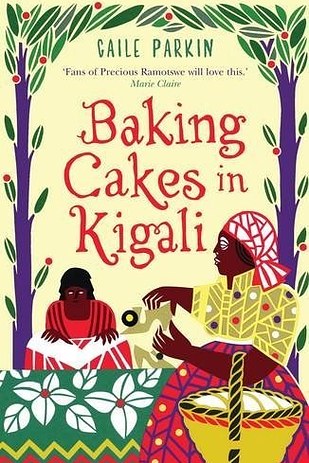 19.

The Hundred-Year-Old Man Who Climbed Out the Window and Disappeared by Jonas Jonasson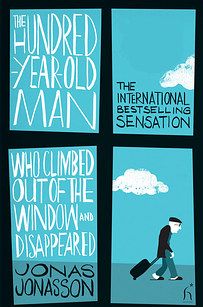 What it's about: Allan Karlsson has dined with Winston Churchill and Harry Truman, but he's not content to leave his adventures in the past. On the occasion of his 100th birthday celebration at the nursing home, he decides he's had enough and leaves for a new journey.
20.

Please Look After Mom by Kyung-sook Shin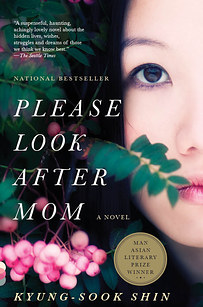 What it's about: When 69 year old So-nyo goes missing in a busy Seoul train station, her children are forced to confront their failure to care for their mother.
21.

The Unbearable Lightness of Being by Milan Kundera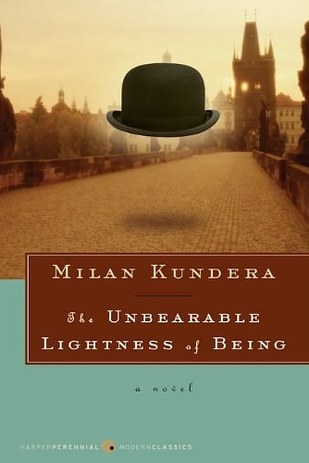 22.

The Bastard of Istanbul by Elif Shafak
What it's about: Asya Kazanci lives with her mother, grandmother and aunts. Their family life is interrupted by a visiting Armenian-American cousin, who has come to learn about her past.
23.

Kiss of the Spider Woman by Manuel Puig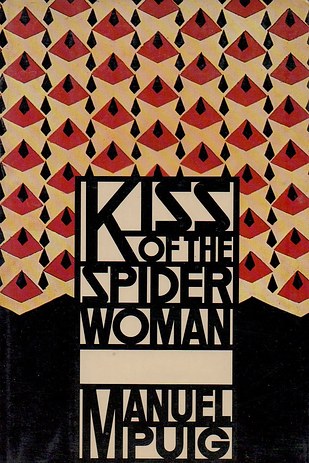 What it's about: Written mostly as a dialogue, Kiss of the Spider Woman explores the relationship between two inmates in an Argentinian prison.
24.

The Elegance of the Hedgehog by Muriel Barbery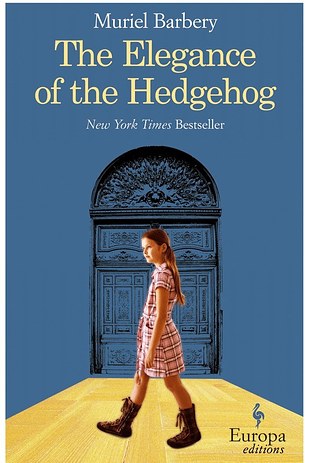 What it's about: Renée is the concierge of a rich apartment building in Paris; there, she hides her intelligence behind her work until a tenant's child, Paloma, forms a bond with her.
25.

The God of Small Things by Arundhati Roy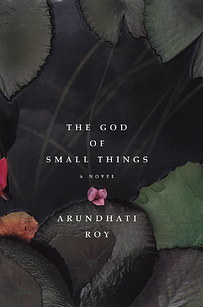 What it's about: The tragic lives of twins Rahel and Estha and their family illuminate the socio-economic hardships of the Indian caste system in the 1960s.
26.

Night Watch by Sergei Lukyanenko