The Issue Of Safety
Living in the 21st century, talking about how technology and the world are advancing, but still, women's safety is still a questionable issue. Women's safety seems to be a mere illusion. I credit this largely to the social environment the women are associated with. By far, women are still not considered to be equals with men, even after proving themselves to be better than men in some cases, and that lays the base for the continuous exploitation of women in this country.
The Irony Of Being  A Woman In India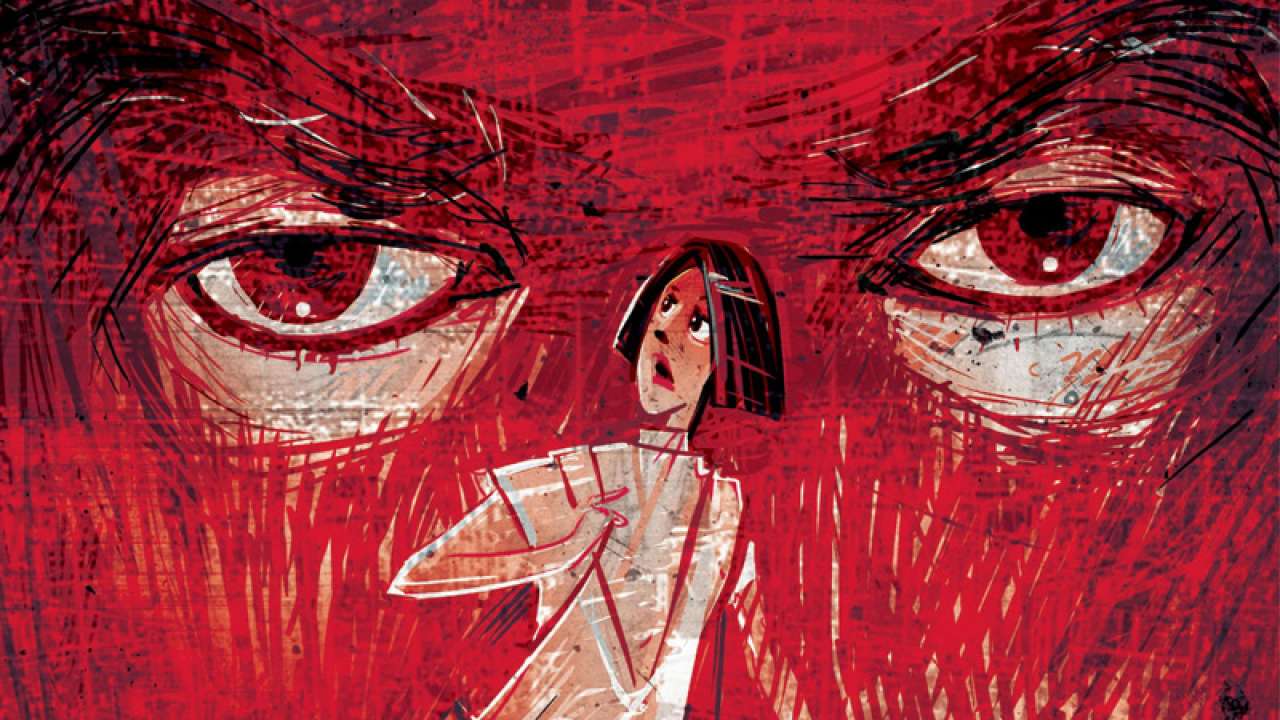 Women, the better half of India, are vulnerable to all sorts of abuse in the same country that prides itself in worshipping female Goddesses. Should I attribute this to those predators that are disguised as humans or to the not-so-strict judicial system in India that is painfully slow to address women's safety or to all those non-existent 'I-don't-want-to-dress-properly-so-that-I-can-be-molested' kind of women or the general public who are equally culpable for not coming to the rescue of the victim? The sad reality is that majority of India still blames the non-existent category solely because the shameless predators are incapable of owning up to their mistakes and the Indian judicial system is inattentive to such 'trivial' issues. The general public is insensitive because it is not someone from their household. India, no woman ever asks for or wants to be exploited or abused. I repeat, NO WOMAN, EVER!!
When Will India Be 'SAFE' India?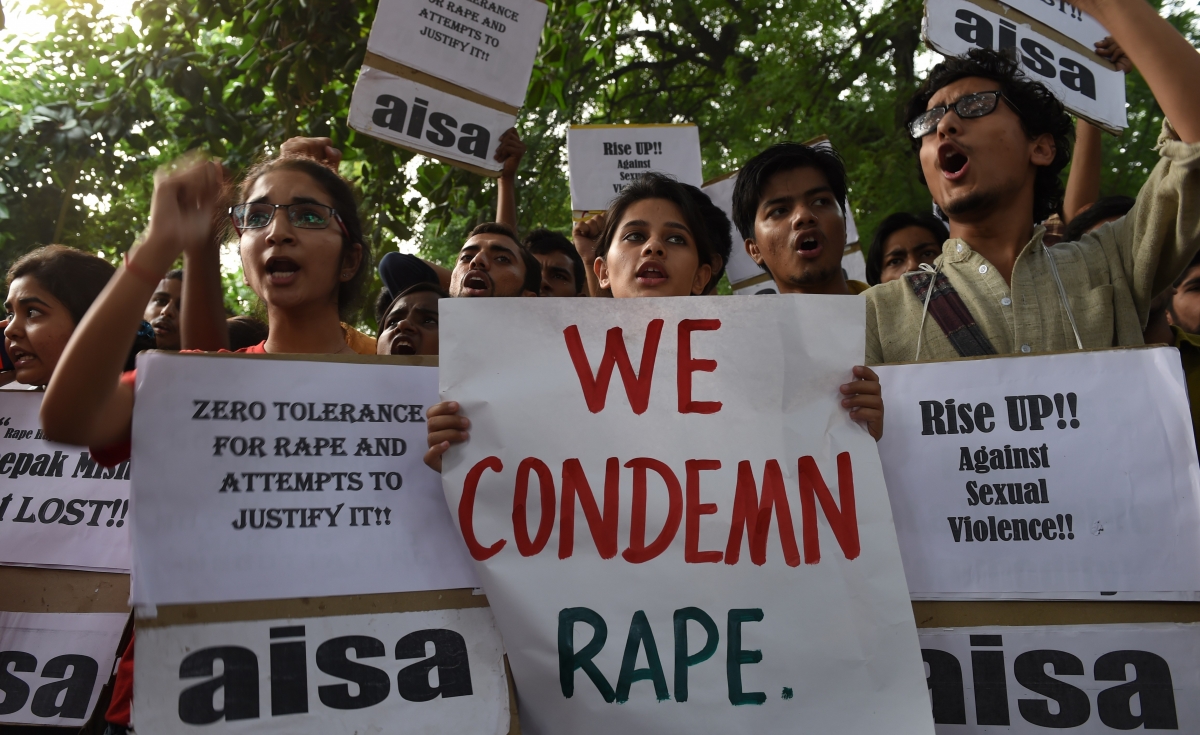 The horrendous crime of all time, the Delhi rape case (16th December 2012), definitely threw light on this ever-increasing and ever-prevailing issue in India. The strikes, the candle-marches and ultimately the laws that followed the incident gave women immeasurable relief and hope. I was one among the many women who imagined, rather say, day-dreamt about a SAFE INDIA only to realize that they were all temporary and short-lived. What followed in the subsequent years has not been unheard or uncommon. The news about such heinous crimes surfaces each day, every day. With every addition of one such incident, the issue only grew more serious and less cared for.
It is imperative that this situation changes, for the better growth of the country and the onus, is on each one of us. It is our duty to educate our daughters about the perils of being born as a woman when it comes to their own safety. It is also our duty to stand by each other and own up to ourselves. It is also our duty to teach our sons to behave themselves. It is also our duty to raise our voice against the dormant system in India, not just until they formulate stringent laws, but until we see them come into force and see to it that every wrongdoer is punished. It is also our duty to strive, if not for us, for our daughters, to get what we deserve – A Safer India. I wish, above all things, that the generations to come will not see this darker side of the country and will learn to respect and treat women with empathy.