A Compatibility Test For All
The research team at GreenThumbs recently conducted a nationwide relationship survey in collaboration with Psyft.com, an online survey and personality assessment portal. The focus was on romantic relationships and compatibility between partners. Participants ranked 33 parameters on a scale of 0 to 10. The sample size was 3154 respondents, it covered both men and women in the ratio Female 58.3 percent; Male 41.7 percent.
Personality Traits That Really Matter In Relationships 
Trustworthiness (52 percent), Positive outlook towards life (43.6 percent) and Humility (36.6 percent) were ranked as the top three qualities valued in a partner. 
Surprisingly, Physical Attractiveness was consistently ranked the lowest by both men and women, which is unusual in a society that has been fixated on beauty products like "fair and lovely" since a long time.
Top Compatibility Factors
Attitude towards sharing responsibility emerged as the top couple compatibility factor with 50 percent of the participants scoring it nine or above. Conflict Resolution Style (48 percent) and Financial Choices (36.5 percent) rank second and third respectively, across gender and age groups in Indians.
What Women Want – More Sex, More Freedom, No Kids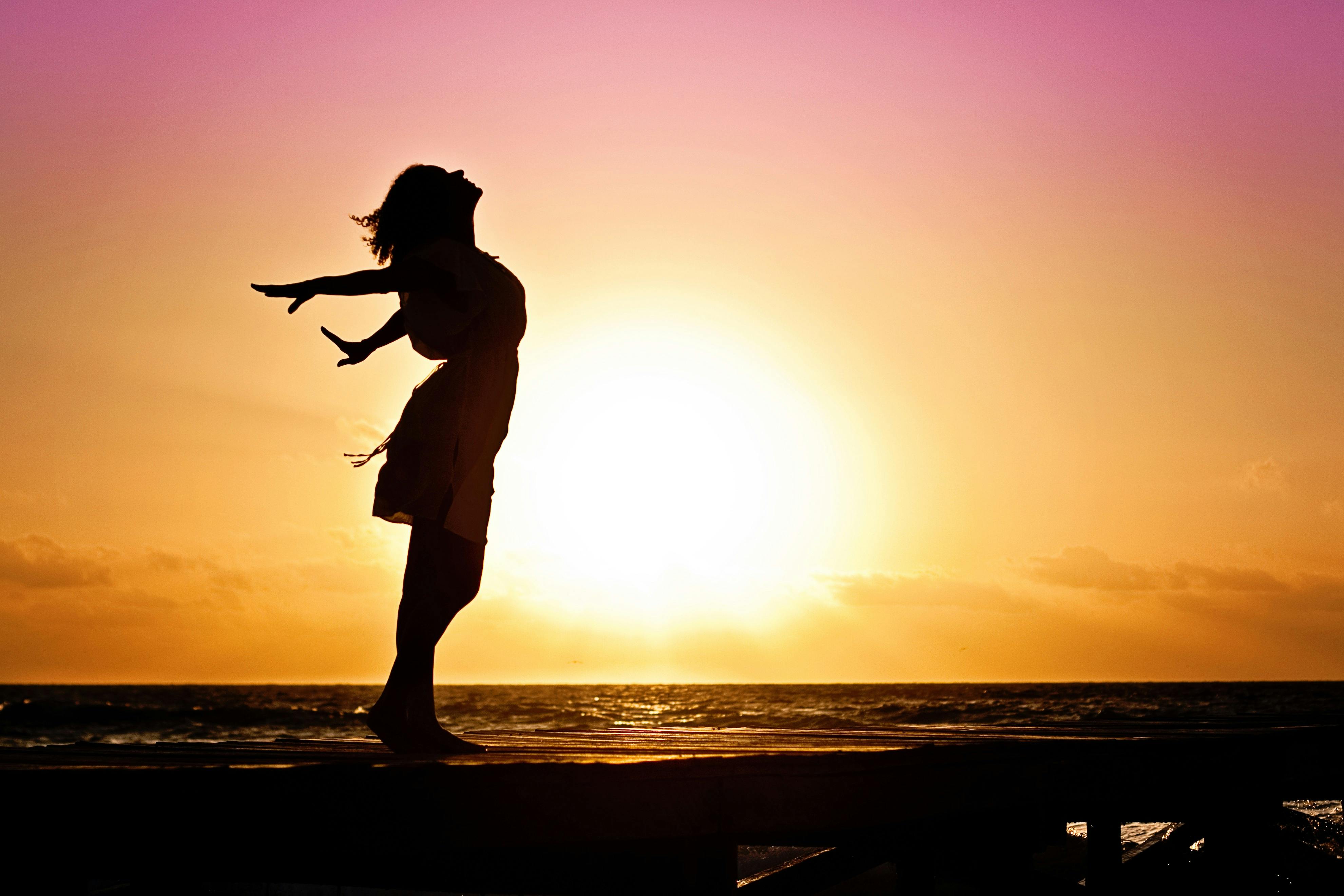 The survey also discovered a growing assertiveness among women i.e. women are now more expressive and vocal about their desires. A whopping majority of women ranked Sex Drive or Desire for Intimacy in a partner higher than their male counterparts. And this pattern becomes more pronounced as age increases. The desire for raising a family seems to be falling out of favour, with both males and females ranking it low. The pattern was seen across age groups. Open Mindedness is among the top five qualities women value in a partner.
Men Give Priority To Strong Family Values
For men, their partner's ability to function well in a family unit is paramount, while women place greater value on positivity and a caring attitude.
Majority Indians Want A Scientific Compatibility Test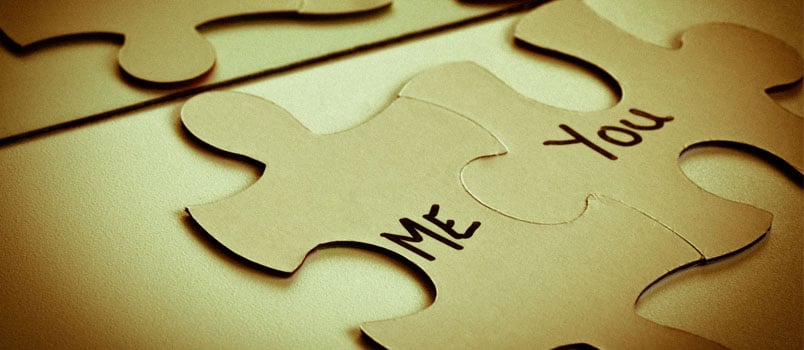 But most importantly, 80 percent of the survey participants, both men and women, indicated that they would prefer taking a reliable, scientific compatibility test with their partner rather than rely on their feelings alone. People don't want to leave their choice of partner to chance.
"We found some really interesting revelations around two important factors – Finances and Communication. People do not seem to be bothered much by how rich or poor someone is at the time of getting together, but once they are in a relationship, it becomes vital that both partners have similar financial choices vis a vis saving, spending habits, etc. This is true for both genders. Also, people don't attach much value to how skilled a communicator their partner is, as long their partner's communication style matches or suits their own," said Dr Neha Manchanda, Director, GreenThumbs.