Sohrabuddin Case- Former Gujarat DIG Vanzara And 5 Others' Discharge Upheld By Bombay HC
On Monday, the Bombay high court discharged the appeals challenging the matter of release of many Rajasthan and Gujarat senior police officers, consisting of accused DG Vanzara, in the suspected fake encounters of Sohrabuddin Shaikh, and other two, including his wife and assistant.
CBI report mentioned that Shaikh and his wife, Kausarbi, were killed in a constructed and suspected fake encounter in November 2005. Shaikh's assistant, Tulsiram Prajapati, was killed in the same manner, a year later, in a suspected conspiracy, fabricated by Rajasthan and Gujarat police.
Five review applications challenged the release, that was approved in this case by a trial court to several IPS officers includes Raj Kumar Pandian Gujarat IPS officer, D Vanzara former ATS chief, and another police officer of Gujarat N K Amin, it also includes the IPS officers of Rajasthan Cadre Dinesh MN and police constable Dalpat Singh Rathod.
Rubabuddin Shaikh, brother of Sohrabuddin had filed three out of five appeals, which challenged the discharge approved by the trial court to Vanzara, Dinesh and Pandian. The other two pleas advanced by the CBI contested the release granted to Rathod and Amin.
Five officials and 33 others were accused in this case by the CBI and alleged that these accused were involved in the fake encounters of Shaikh and his wife in the month of November 2005 and in Prajapati's encounter in December 2006.
In between the period of 2014 and 2017, the case was moved from Gujarat to Mumbai special court, and following the Supreme Court's order, 15 out of the 38 accused were discharged, including BJP president Amit Shah and 14 police officials.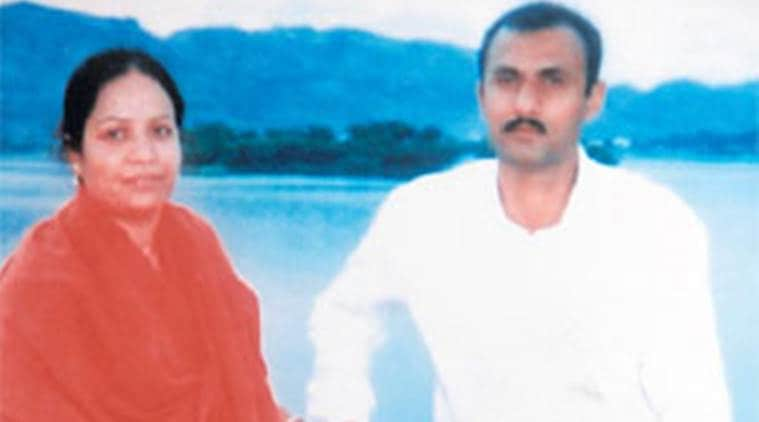 According to the CBI reports, Sohrabuddin was an alleged gangster based in Gujarat; further CBI reports mention his wife was kidnapped by the Gujarat ATS officers and Rajasthan police. They captured her near Hyderabad, and in November 2005 she was killed in a fake encounter.
The CBI report claimed that the eyewitness of these encounters, Prajapati, was also shot dead in another encounter in December 2006, by the Rajasthan police officers. At the directive of the Rajasthan and Gujarat officers, who had been accused in the encounters of Shaikh, his wife and Prajapati. In 2013 after the direction of the apex court, the trial of this case shifted from Gujarat to Mumbai and these cases were clubbed together.
Justice AM Badar, who is hearing the case, pointed out that a large section of the witnesses were turning hostile in this case- "We have seen in the newspaper that…everybody is turning hostile." Justice Badar has asked the CBI about the standing of the trail and the witness on several occasions during the hearing. CBI, during the hearing, made it clear in front of the court that it was not opposing the release of Dinesh, Pandiyan and Vanzara.