The Way of Being Idly Is The Life You Want To Be
Nope. Idly is not an acronym for which expansion is needed. You read it right the first time. Idly is just what you think it is. The plain bland Idly, which for times immemorial has been the easiest, the least interesting tiffin (if you are from SSC syllabus)/breakfast (if you are from CBSE) and nothing to eat (if you are from ICSE). I've met people who eat nothing but Idly, and also an equal proportion of people, who eat anything but Idly. There's a clear divide you see. You either are an Idly person or you are not. But why do you think that is? Have you wondered why Idly has such a clear demarcation?
Generally speaking, people love dosas or can manage to eat them. There are very few people who say that they don't like a freshly made and a neatly folded dosa right off the pan. Same goes with something like Poori or Upma. One thing I think which is happening here is that these tiffins have a flair of character to them. You see, we Indians love to have something which has some flair, vibrancy, layer, or character. We love food which boasts of some effort. It's like, you know the person prepping these tiffins has put some thought in it and made them appealing, tasty and palatable as well. Best example, Biryani.
The Different Worlds Of Biryani And Idly
I know a few of my friends, who will basically crawl to the nearest Paradise (funny observation – there are more Paradise outlets in the city than Karur Vysya Banks) just to have a kilo of biryani rice and two pieces of chicken sunken deep within. Yeah not a big fan of Paradise, but gotta give it to them, they know how to sell their biryani. But that's another article.
Now, here, I just want to talk about something which is on the other end of the digestive spectrum. Idly. So, as per my earlier conversation, Idly is the single most boring thing to ever exist in the food universe. It's boring because it's meant to be boring. That is its purpose. It's not like your friend, who wanted to do MS in the US, start her own boutique even, but ended up getting married. Idly does not want to do anything. Nothing is its mantra.    
Embracing the nothingness of Idly is perhaps the key to understanding human nature. The other day, I had nothing to eat early in the morning. I opened Swiggy and checked out the menu in twenty different tiffin centres. The one thing that pissed me off early on was, that a plate of Idly was listed at seventy or eighty a plate. Idly folks in Vijayawada would murder me if I ended up buying Idly's at that rate.
Bringing The Idly Stand To Mean Something
So I did the right thing. I took a stand. And I ordered nothing and came off to work. The very fact that Idly costs almost as much as a full-blown burger, baffled me all through the day. I could not understand what was going on. It is a few days later that I realised that restaurants were charging seventy odd, not for the Idly, but for the range of chutneys which came with it. It's like Idly is this guy who is an average looker but ends up scoring (in a non-gender specific manner) the hottest female individual in the class. You can't digest this fact till you understand that he drives an Audi. Then it suddenly and very regressively makes sense.
Like so, Idly by itself is nothing. And people will burn down hotels if they start charging more for it. Coconut chutneys, orangish turmeric water with flakes of tomato (often known as sambar). And a red ginger ground chutney, which adds flair and character to the coconut chutney, are the factors upon which an Idly's elitism is celebrated. But, the Idly is never arrogant about it. It knows it is worth nothing or agrees that it is worth five rupees, at best. It knows it doesn't deserve the glitz and glamour of the associates around it. And that humbleness is what makes Idly something special. It's not the flair or blandness. It's not the saturation or muteness. Idly is just something it needs to be at that point in time.
Tiffins Assemble – The Inflated Poori Vs The Bland Idly
When you look at Idly you see a guy who is like a monk. It doesn't have strands attached, like semiya upma, nor does it have an inflated ego, like poori. It doesn't boast of cultural appropriation like plate parota or doesn't thaw overnight in emotional baggage like Mysuru bonda. And of course, the guy isn't self-centric like vada as well. Idly is a simple guy doing a simple job, day after day. When you have nothing, like literally, Idly comes to your rescue.
Even when you see the origin story of Idly, you cannot help but notice that he was always the same. Idly comes from Rice. That's it. You ground rice into rice flour, don't touch it overnight, and you have the batter. Steam it up, you have Idly. That brings me to my next observation. Idly performs best under pressure, literally. People do all sorts of cultish practises upon Idly when they pour ghee upon it, put a tilak of chilli masala powder, prepare it for ritualistic sacrifice of sorts, and consume it. Yet, Idly takes it silently. It doesn't mind. It won't hold a grudge upon you or leave a bad after taste. It is so bland, that makeup won't affect it.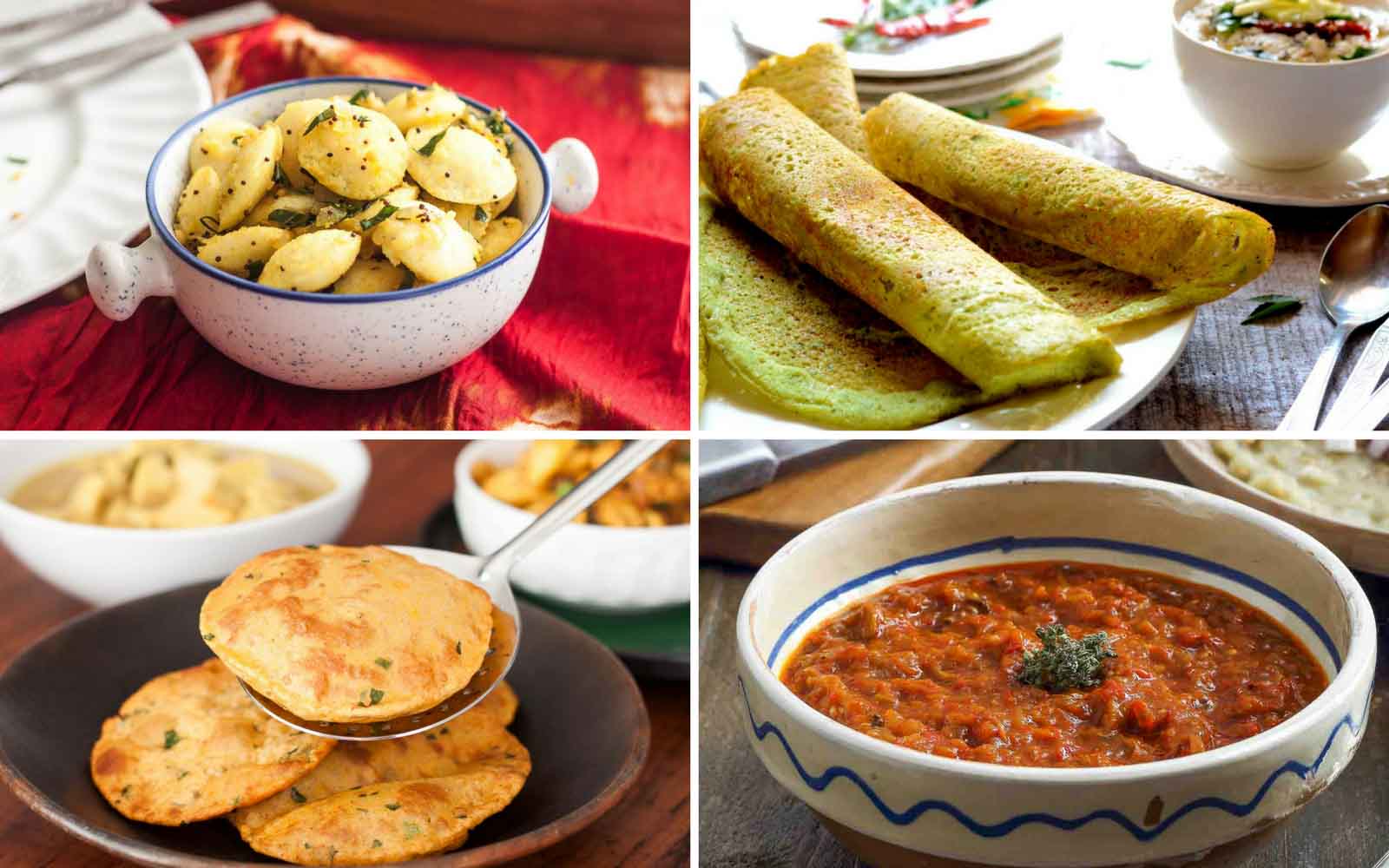 And so, I wonder, isn't it why we need Idly to be a constant in our lives. You know..to be as stoic and unperturbed as Idly…sometimes to be 'nothing' at the moment. By being nothing sometimes, you end up being everything. The reason is simple when you know yourself to be worth nothing, everything that you get in turn becomes a spectacular something. Anything you add around Idly makes sense. Anything that you take up or think about, makes sense. And isn't it always sensible to be happy? Just saying.