A Pup/Dog Deserves A Second Chance Too 
"Adopt don't shop" is something you've heard quite a lot. But why should you adopt a pup/dog? Well, the answer is pretty simple, you always have a friend, who not only looks up to you but also depends on you for a living. This not only teaches children responsibility but also, teaches adults patience and compassion towards an animal.
Studies show that petting a dog lowers your blood pressure and relieves you of stress. Teens who have anxiety and stress and don't have anyone to talk to or don't want anyone to talk to, love talking to dogs or just being with someone who will listen to them and be there for them. A dog doesn't judge or hurt you, it's there for you at your lowest and at your highest points in life. How many people can you say that about?
Adopting a dog is not just done on a whim and should not be encouraged if it ends up harming the innocent animal. It takes a lot of research, time and real-life care to bring in a pet into your family. Even after adopting a pet, you must train the animal and spend time with them.
On a lighter note, this pet will bring into your life an unlimited supply of happiness, a better understanding of life and how simple it is to live and love. If you have ever met a dog, you can see the simplicity with which they live life, they will tumble, fall and get up with the same zeal, which is something people can learn from them.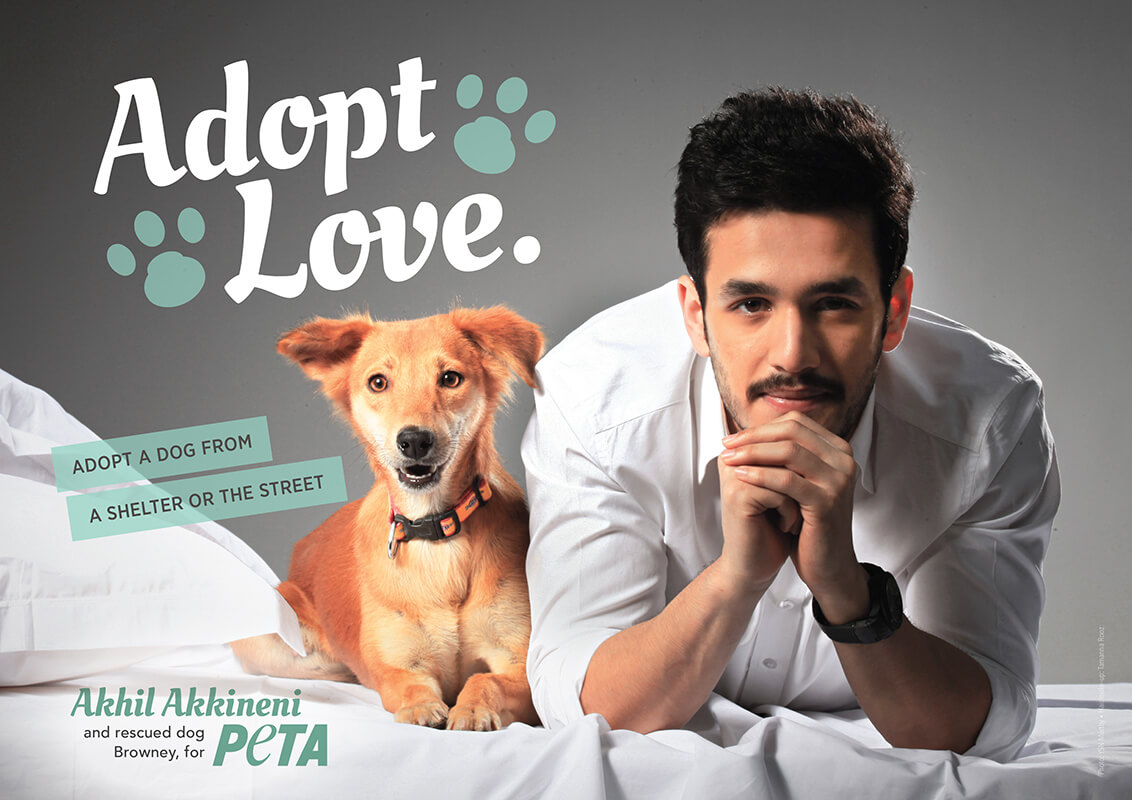 A dog doesn't need a lot of expensive stuff. And adopting a pup will cost you the bare minimum. But the happiness you get from them is priceless. If you're not sure if you can adopt a dog or will find a connection, you can visit your closest animal shelter and spend some time with the dogs, volunteer to work with them and learn more about them and then, make an informed decision.
Adopting is better than shopping because most breeders are very money minded and will in-breed and keep the dogs in terrible conditions, which will lead to further health complications in the dogs' lives. The puppy industry is not one you want to invest in. There are millions of homeless dogs in the shelters just waiting for a chance to get a home. Most of these dogs are trained, vaccinated and friendly, making it easier for them to adapt right into your life.
Adopting older dogs isn't a problem. And this belief should be broken. Older dogs are much gentler and know more than young ones. They're full of love and kindness. Adopting an Indian breed or a mixed breed dog is the best option for everyone; it's convenient, the dog is okay to be in this environment unlike foreign dogs, who have specific needs like cold temperatures and if these needs are not met it will result in health problems, which is why Indian breeds should be adopted. They're not any different than other dogs, they're kind, loving and affectionate, just the same.
Adopting a dog will not only impact your life but it will change a dog's entire life and they will spend this time loving you and making you so much happier. You'll have a friend, a confidant and someone who'll be there for you forever. Happiness can not be bought but it sure can be adopted.